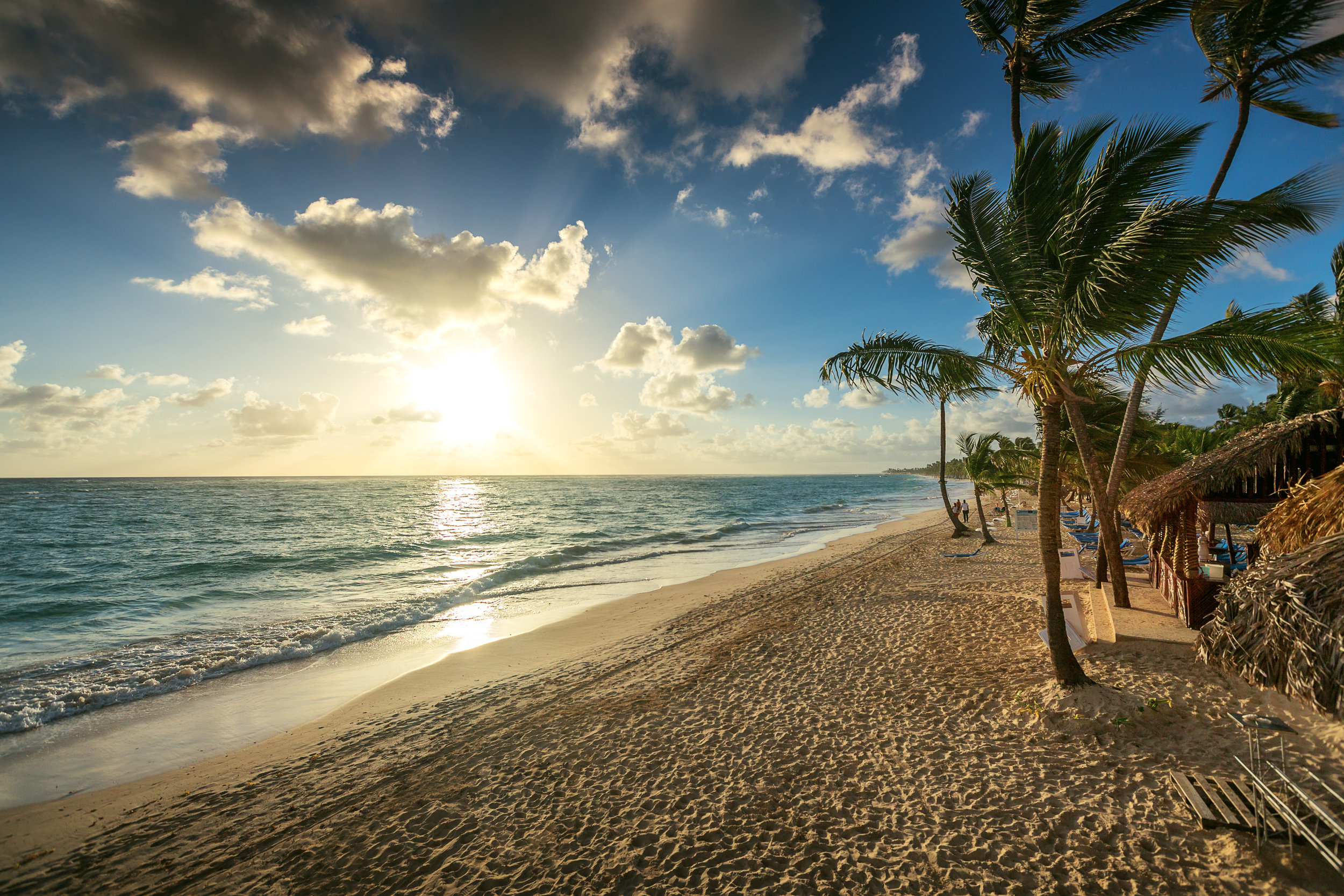 About
The Festival
Wadadli Short Film Festival - Inaugural Launch 25th – 27th October 2019
We are pleased to announce the launch of the inaugural Wadadli Short Film Festival. This event will be held on the beautiful twin island state of Antigua & Barbuda in the Caribbean. Spanning three days, this prestigious event will run from 25th – 27th October 2019. The theme of this year's festival will be 'New Beginnings'.
The Wadadli Short Film Festival will be a celebration of creative film, live performances, radical debates and visionary concepts surrounding sound and image. Bringing the island of Antigua to the forefront of independent filmmaking will ensure the Wadadli Short Film Festival remains an annual event, aimed at promoting emerging talent within the territories that form the Organisation of Eastern Caribbean States (OECS).
Why Antigua?
Daryll S. Matthew, Minister with responsibility to Sports, Culture, National Festivals and the Arts added: "Antigua and Barbuda is well-known for its dynamic culture and creative arts industry, which over the years, has seen an explosion of great talent from our young, emerging artists as well as the pioneers of the various cultural disciplines.
Specifically, in the film industry, this is an area where the opportunities are immeasurable. Therefore, it is important that we continue to use filmmaking as an avenue to showcase our authentic Antiguan and Barbudan history and culture, while simultaneously increasing the growth and versatility of our local filmmakers.
This year, it is indeed a pleasure that the organizers of the Wadadli Short Film Festivals chose Antigua and Barbuda as the doorway to generate more awareness of this industry by featuring filmmakers, and their work, from Antigua and Barbuda, and around the region.
On behalf of the Government and people of Antigua and Barbuda, and on my own behalf as Minister with responsibility to Sports, Culture, National Festivals and the Arts, it is an honour to welcome the launch of the Wadadli Short Film Festival, which promises to shine a spotlight on both the talent of our citizens, as well as the beauty of our beloved twin-island Nation."
Email & Phone
info@twsff.com
+44208 986 4008